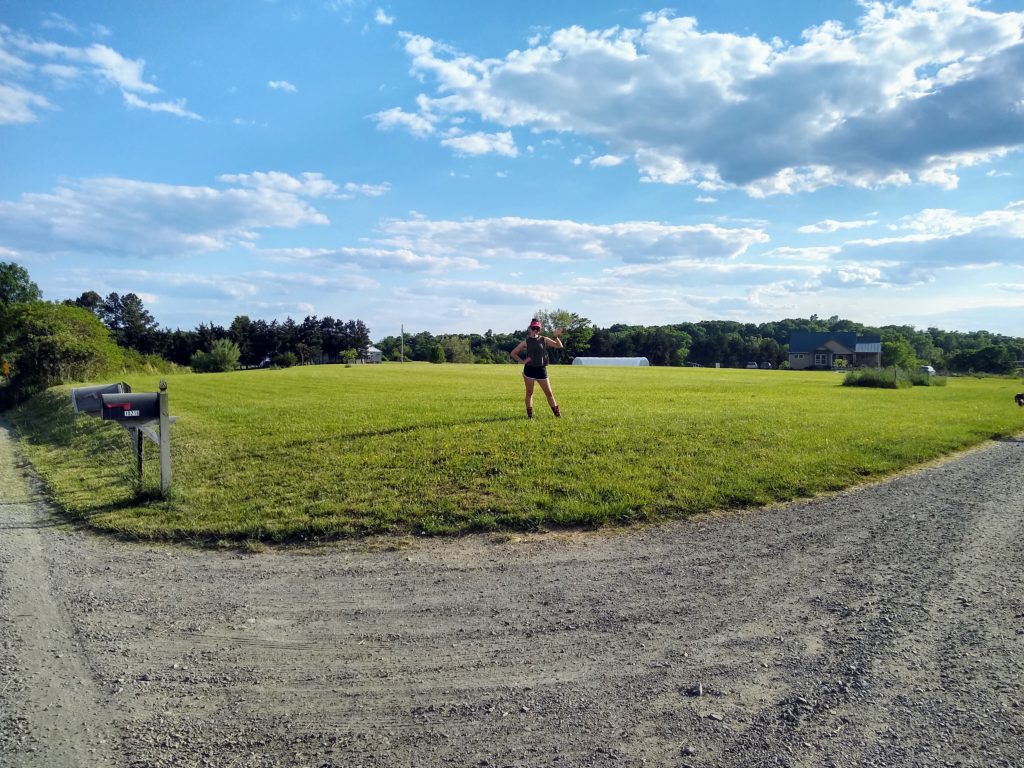 Hey all! We had a great day today at the market and wanted to thank everyone who came by to see us! The weather this weekend has been / continues to be fantastic. With spring fully underway, we've been finding ourselves with more product than we can sell at the Saturday market. So we wanted to try a self-serve / honor system -type farm stand at the front edge of our property in Nokesville. The address is 10218 Lonesome Road, Nokesville, VA 20181. This will be tomorrow (Sunday, May 16) and we'll aim to have it open for business from 9am – 2pm.
We intend to have most of the same sorts of items that we have at the farmer's market… salad / lettuce mix bags, "gem" style head lettuces, microgreens, garden starter plants (tomatoes, lettuces, chard, kale, beets, etc), potted herbs. However, we will not have any eggs at the stand tomorrow. For payment handling, we will have a drop box for cash (exact amounts, please) or Venmo is an option (@DerekPennington). If you have any questions at any point, call / text Derek at 571-243-9415.
If you didn't get a chance to come by at the market today or if you did but just can't get enough Pennington Market Farm, feel free to swing by tomorrow! And while you're at it, pay a visit to our farming neighbors Sunshine Honey Farm a little further down Lonesome Road at address 10725. They have rolls, cookies, jams, sauce, and lots of farm fresh eggs at their self-serve stand.
Enjoy the rest of the weekend!